At Kare, we are committed to provide unsurpassed quality of care and effectively improve the quality of life for our patients with hearing loss through innovative assistive listening system for watching TV with the hope that our vision and efforts improve the quality of life for families around the world.
Welcome our innovative hearing hardware company, Kare, LLC. We are the only company that makes the patented "ChairSpeaker" for your television and home theater. We are offering the best speakers to those who want to hear the TV at lower room volumes or who suffering from hearing issues.

To make the process of dealing with hearing loss and hearing aids, as comfortable and positive as possible and improve the quality of life for families around the world.
Everything About KARE, LLC
Well, let me start with the start. We decided to open this company in the memory of the late Kenneth and Audrey Root, the two very important people of the founders life. Our family is genetically suffering from hearing issues. We cannot hear properly especially when there is so much sound everywhere. We cannot identify the words. As a family, we feel quite detached in public as we cannot hear whatever is happening around. To diminish the impacts of hearing issues on people, we started this company.

KARE, LLC was a company formed in the memory of the late Kenneth and Audrey Root. The E was added to to give the company name a identifiable meaning, KARE.

Our Family has genetics for hearing loss, from my grandmother Audrey Root to my father Rodney Root, his brother Brad Root, to myself hearing loss is a real issue in our family.

When Rodney was having issues hearing the TV, Brad owning a Tandy electronics store offered several solutions to make hearing the TV easier. After trying several solutions each had a trade off that did not seem to meet Rodney's need. Headphones was the best solution for personal hearing but made him feel isolated from the rest of the family. We started on a quest to make a system to overcome the drawbacks in the personal audio market. This has driven us to make products that help build families.

We formed KARE in remembrance of Kenneth and Audrey Root and the strong family values they have bestowed on us.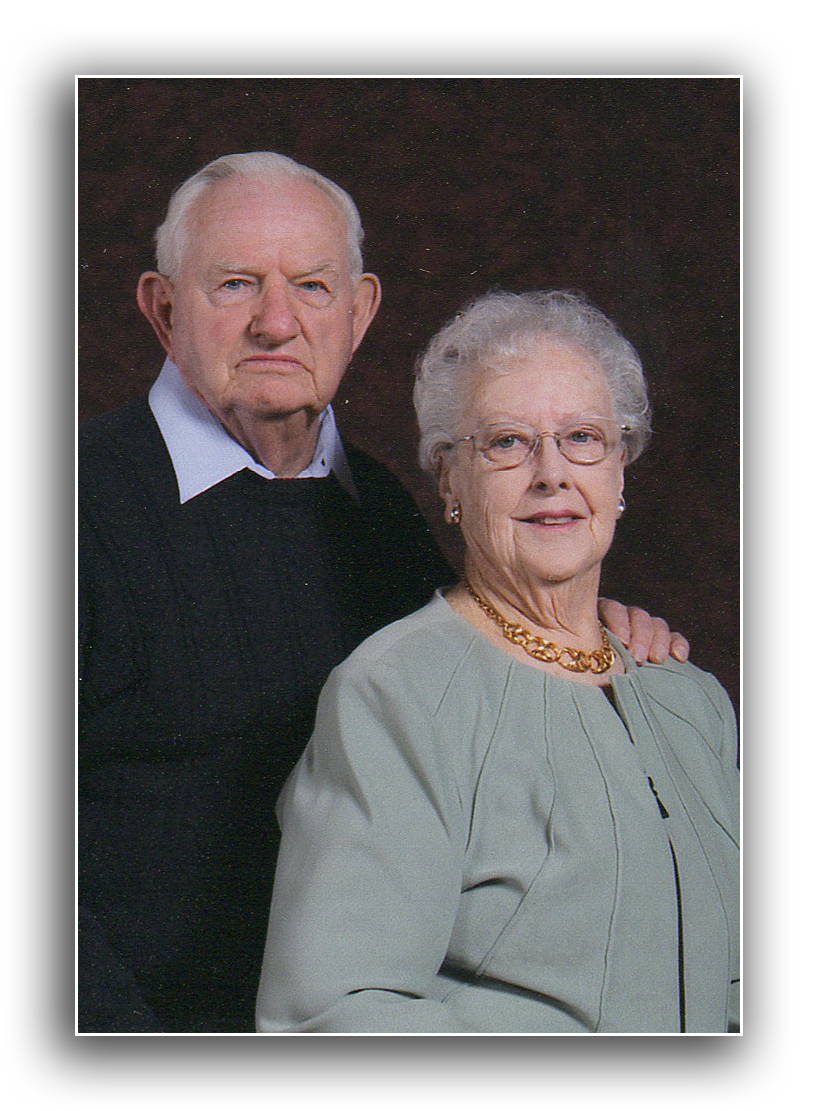 What Makes KARE A Great Company?
1. We are striving for a better quality of life for others

First of all, we are striving to better the lives of people having hearing issues so they can sit together with family and enjoy family entertainments. We are not just here to make the money.
2. Our products are made to last

Moreover, the products speakers and sound wares we offer are made with the best technology. These speakers are going to work as it is for you in the long run without a problem.
3. We Respect Our Customers Feedback and Suggestions
We love to listen from you. This is the reason we always welcome our customers to send us their feedback. You can call us, send us emails, message us, or post us letters. All the contact details are given on the website.
4. Complaints Are Solved on Priority within Hours
If due to any issue you think the product is not working that up to the mark simply send us your queries and complaints via call, email, or postal letter. We will solve the queries on propriety and make sure you don't have to suffer in long run.
5. Our Customer Support Is Matchless:
Our team of customer service offers friendly support to our customers. You can contact them in case of not just problems but if you need any assistance regarding operating or setting up the Chair Speakers. Our team will be delighted to help you.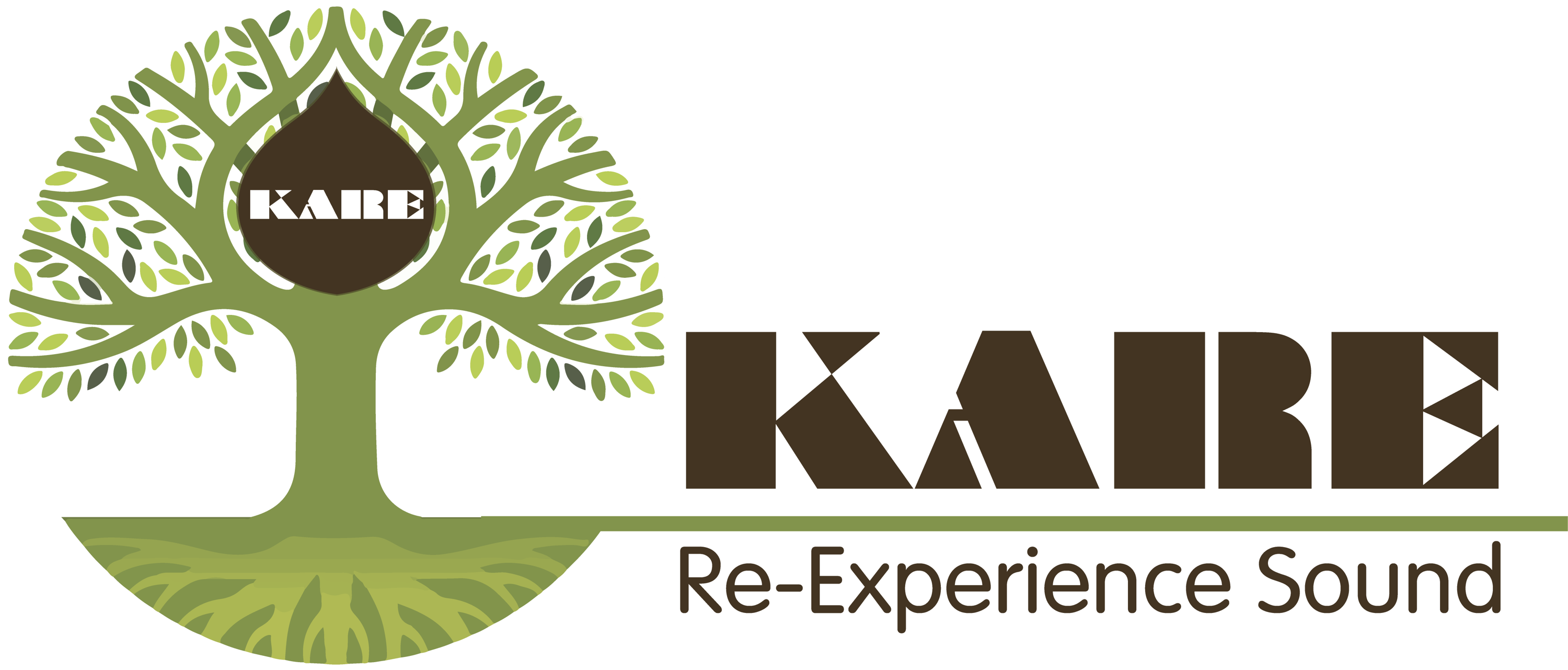 The Tree was chosen as part of our family's last name "Root", while trees also used to show family relationships.

Our brand is wholly family owned, Consisting of Rodney Root, Bradley Root, and Philip Root. We want to make the company a tribute to Kenneth and Audrey Root, Rodney and Bradley Mother and Father, and Philip's Grandparents. The tree represents this family connection.
The tree of life means that you are not an island, but are deeply connected to the world around you and dependent on it for your ability to grow and thrive.A symbol of family and connection to your ancestors. A tree symbolizes the generations of your family;a tree sprouts from a seed, grows and branches out, sees how far it can go, and then creates a new fruit that gives life to the next generation, to begin anew